Anna Maria Island Tiki Bar
FULL-SERVICE BAR WITH A GULF VIEW
The Kokonut Hut is an ideal place to sip on a cocktail under the cool breeze and enjoy breathtaking island views. Be sure to check out our live music schedule! We encourage you to dance in the sand while our bartenders whip up special concoctions. We provide generous portions, fantastic cuisine and cheerful service in a relaxed beach atmosphere. Our bar is dog friendly – we like to include all of your family members. Our gift shop features several t-shirts, Tervis tumblers, and a mix of local souvenirs and a variety of desserts if you feel inclined to grab a treat and walk along the stunning beachfront.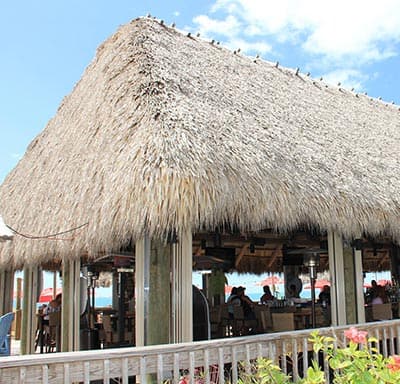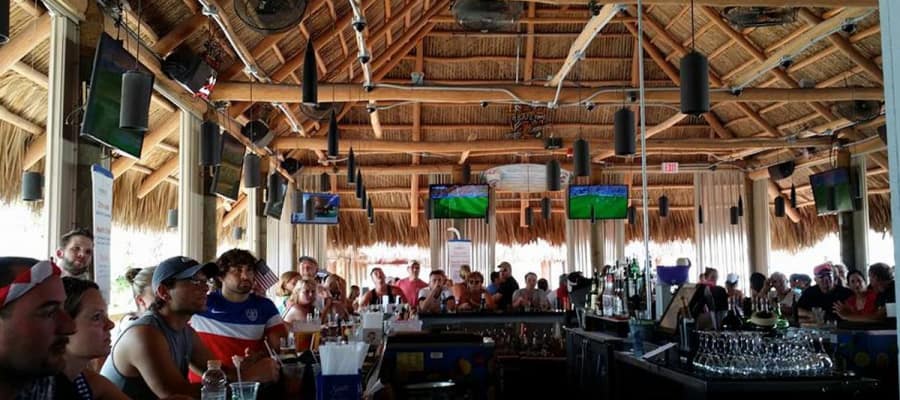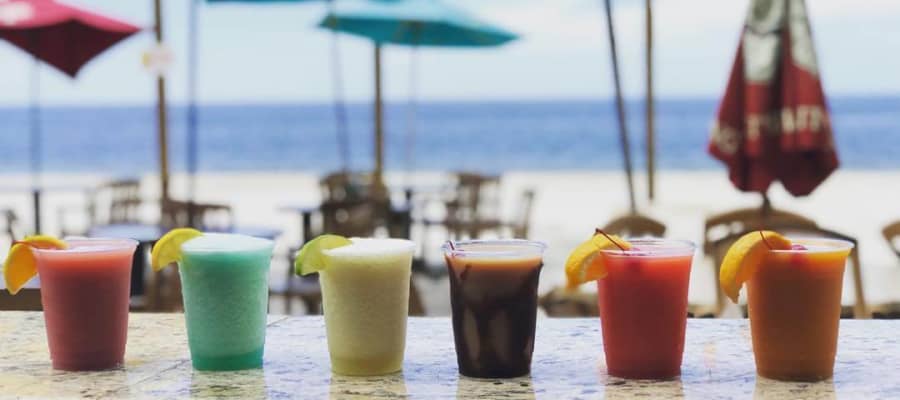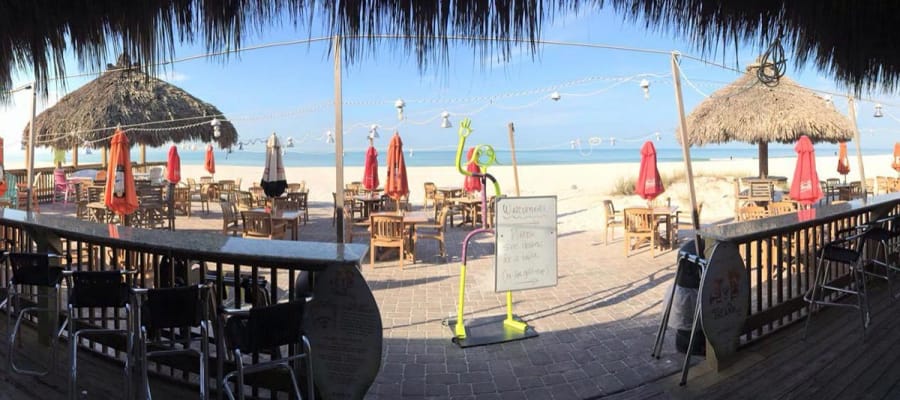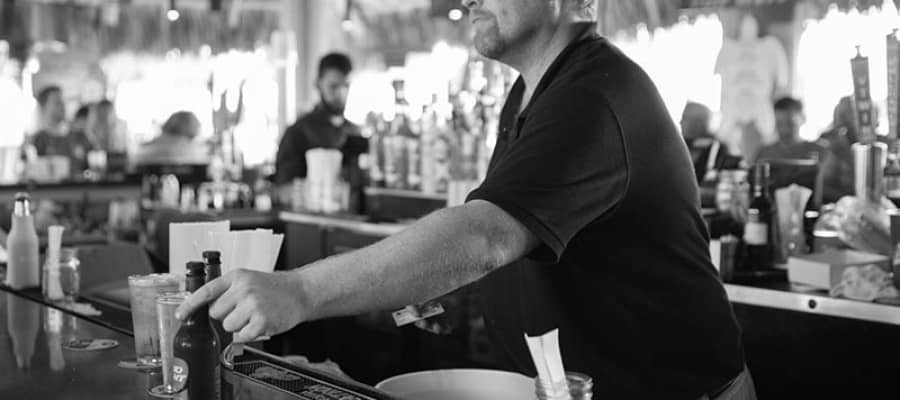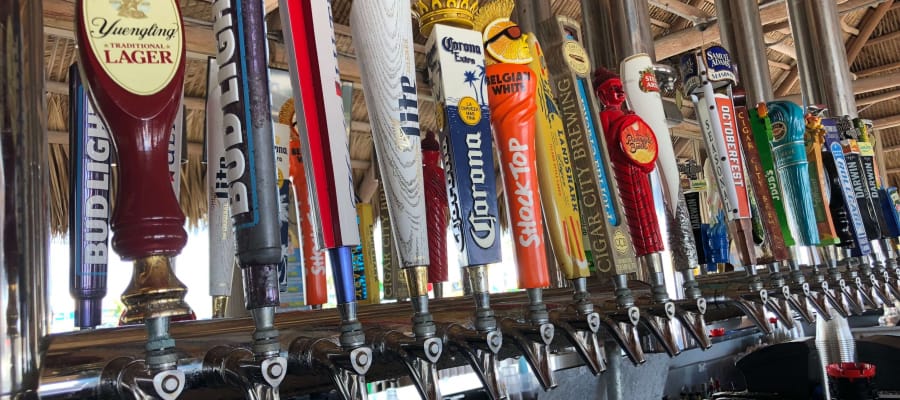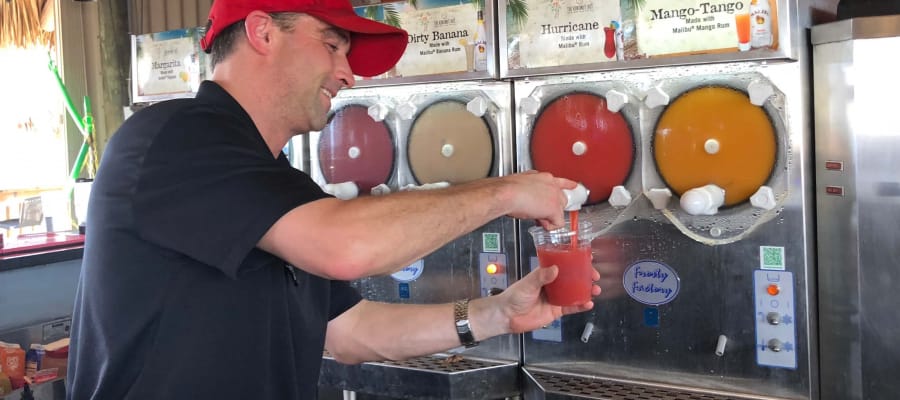 WE INVITE YOU TO VISIT OUR PROPERTY, SAMPLE OUR CHEF'S CREATIONS AND LEARN MORE ABOUT THE WEDDING PACKAGES WE OFFER.
Please contact us at thesunsetweddings@gmail.com for more information.